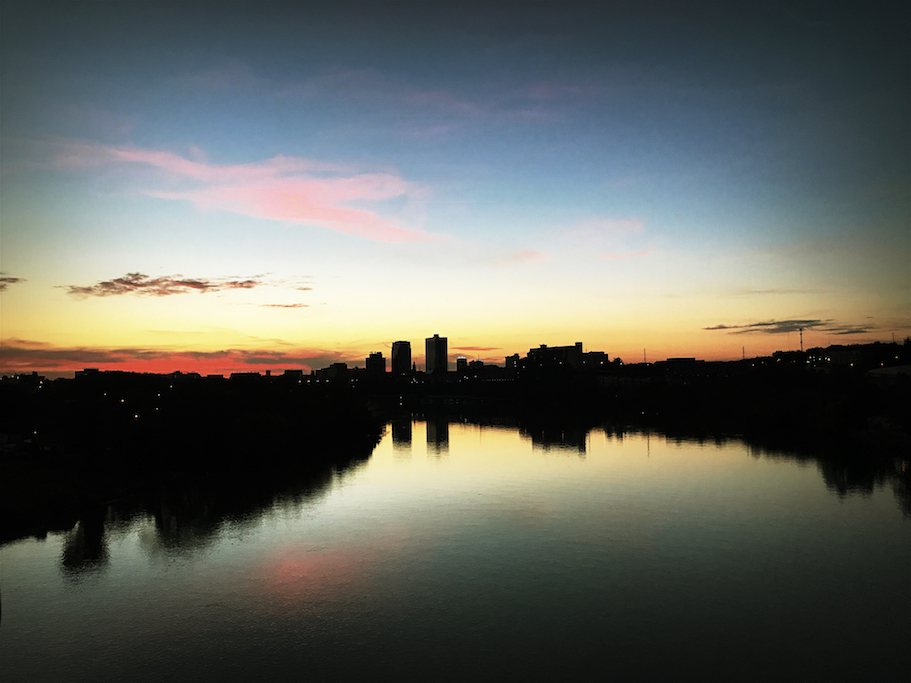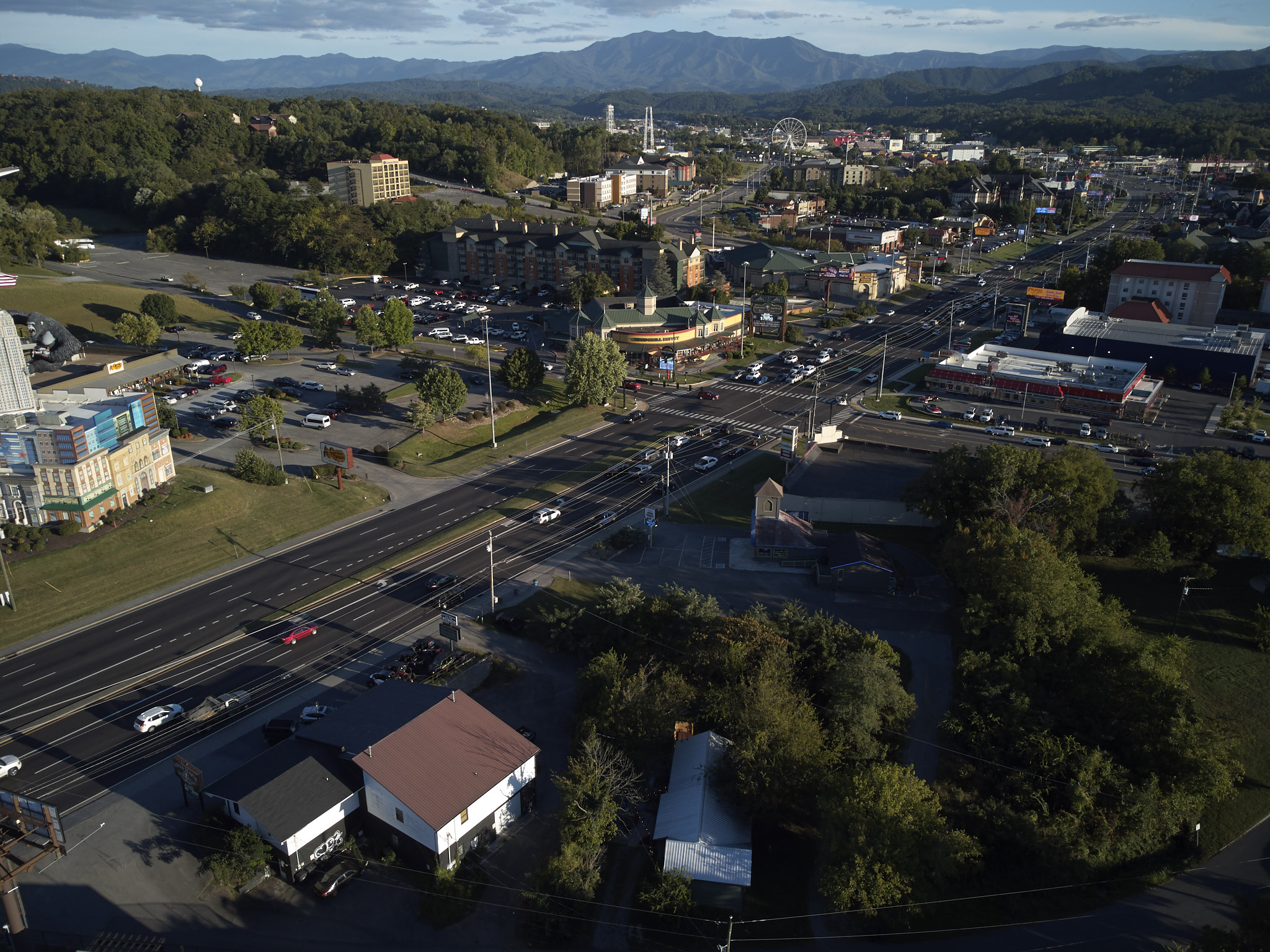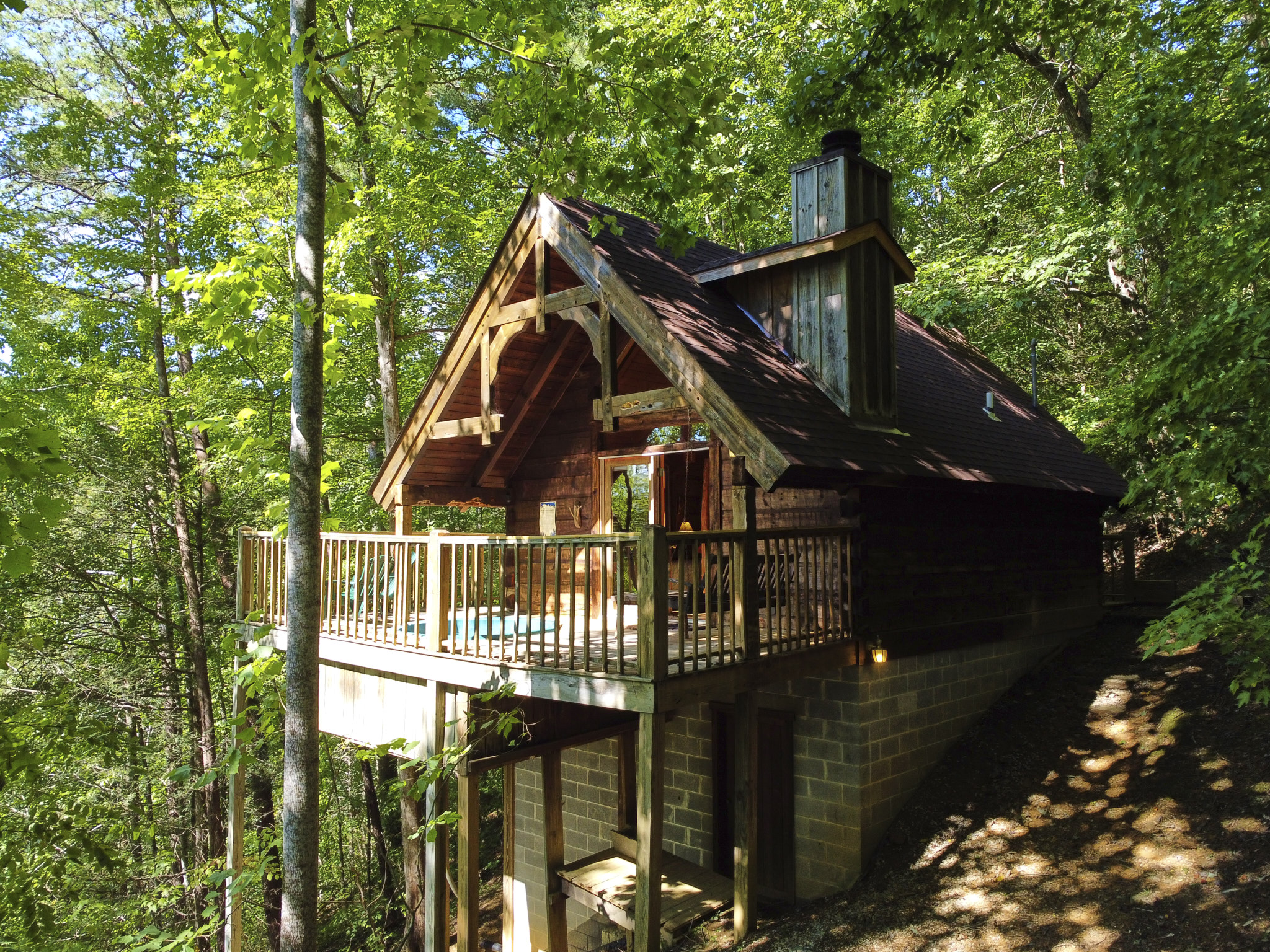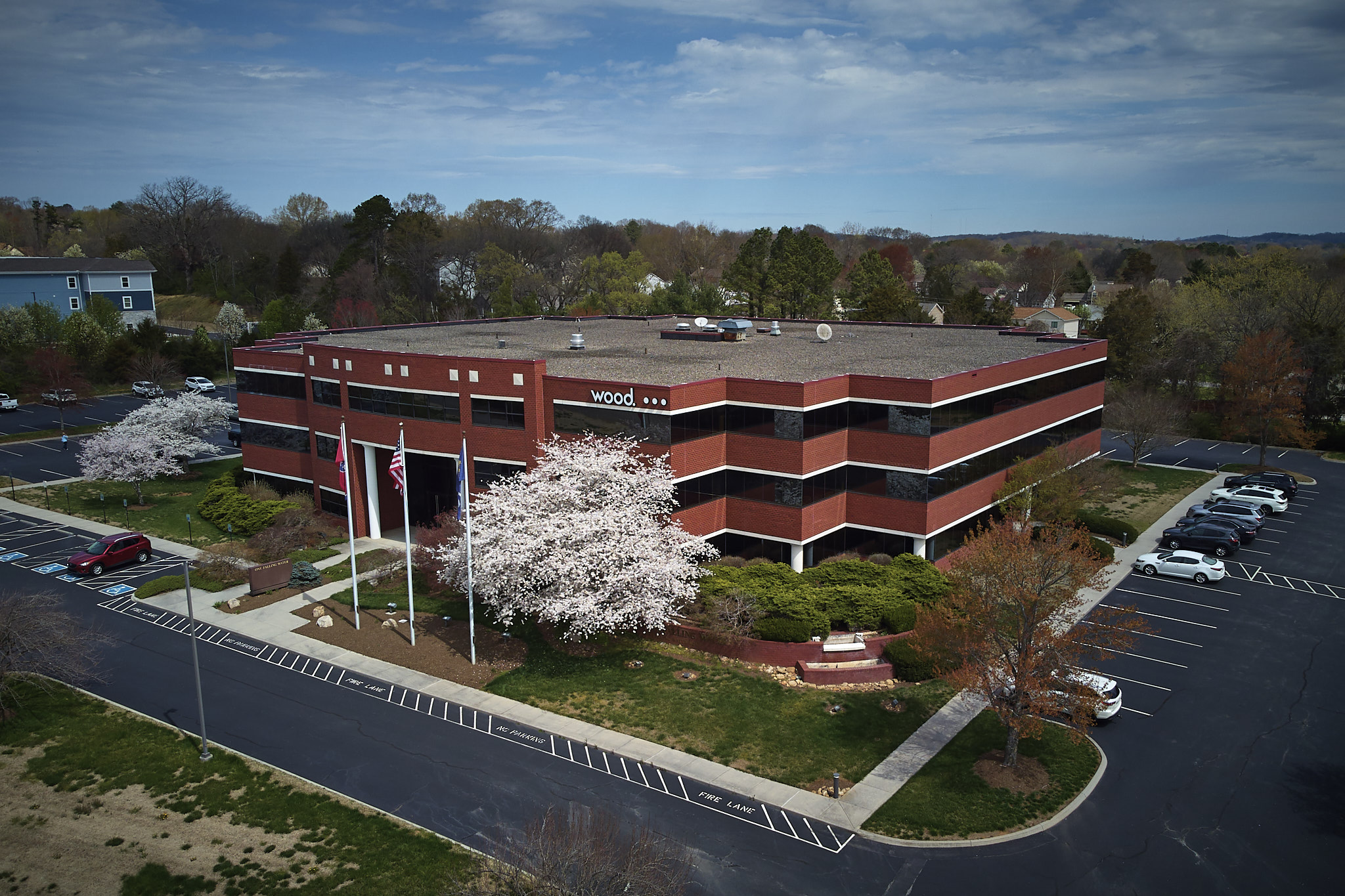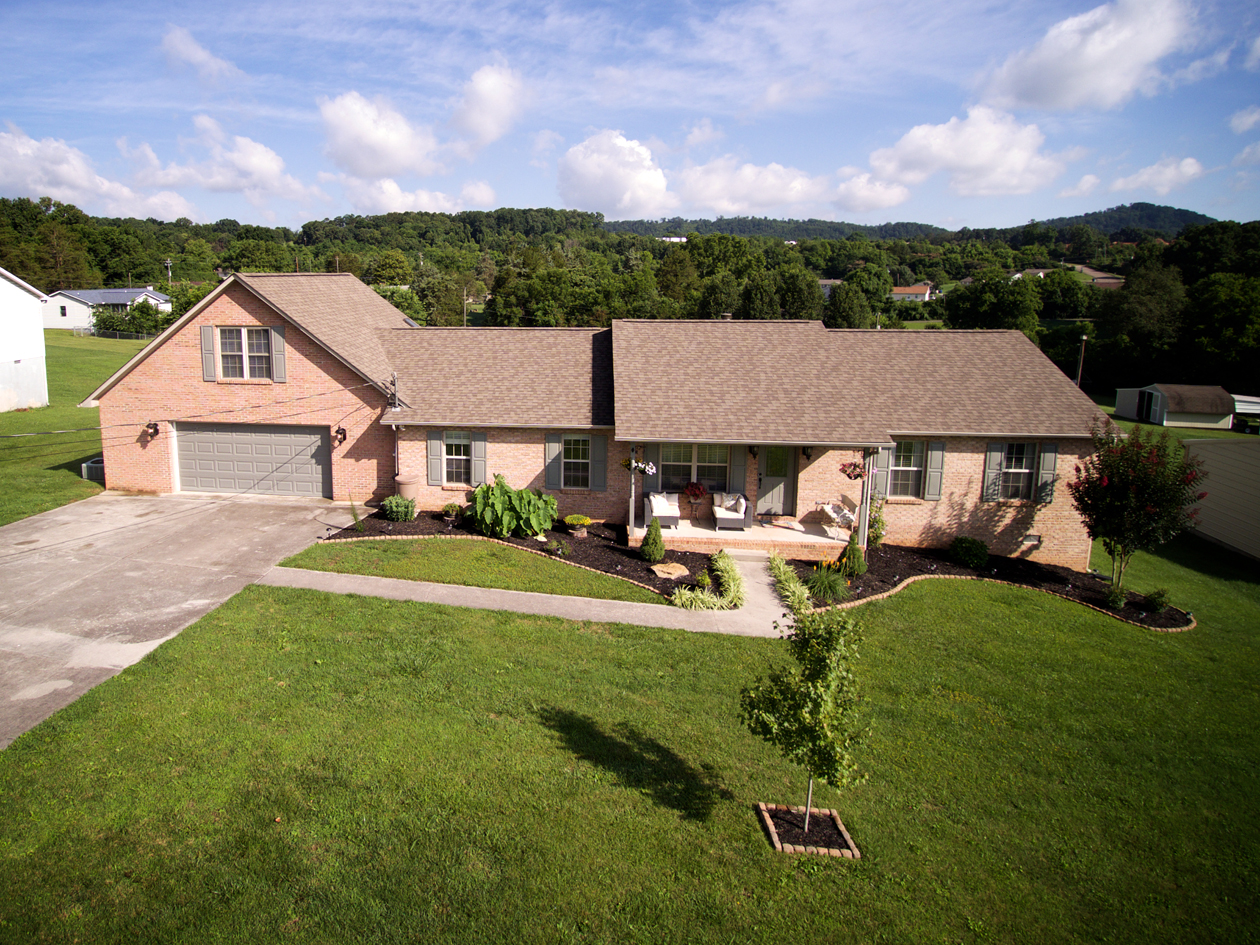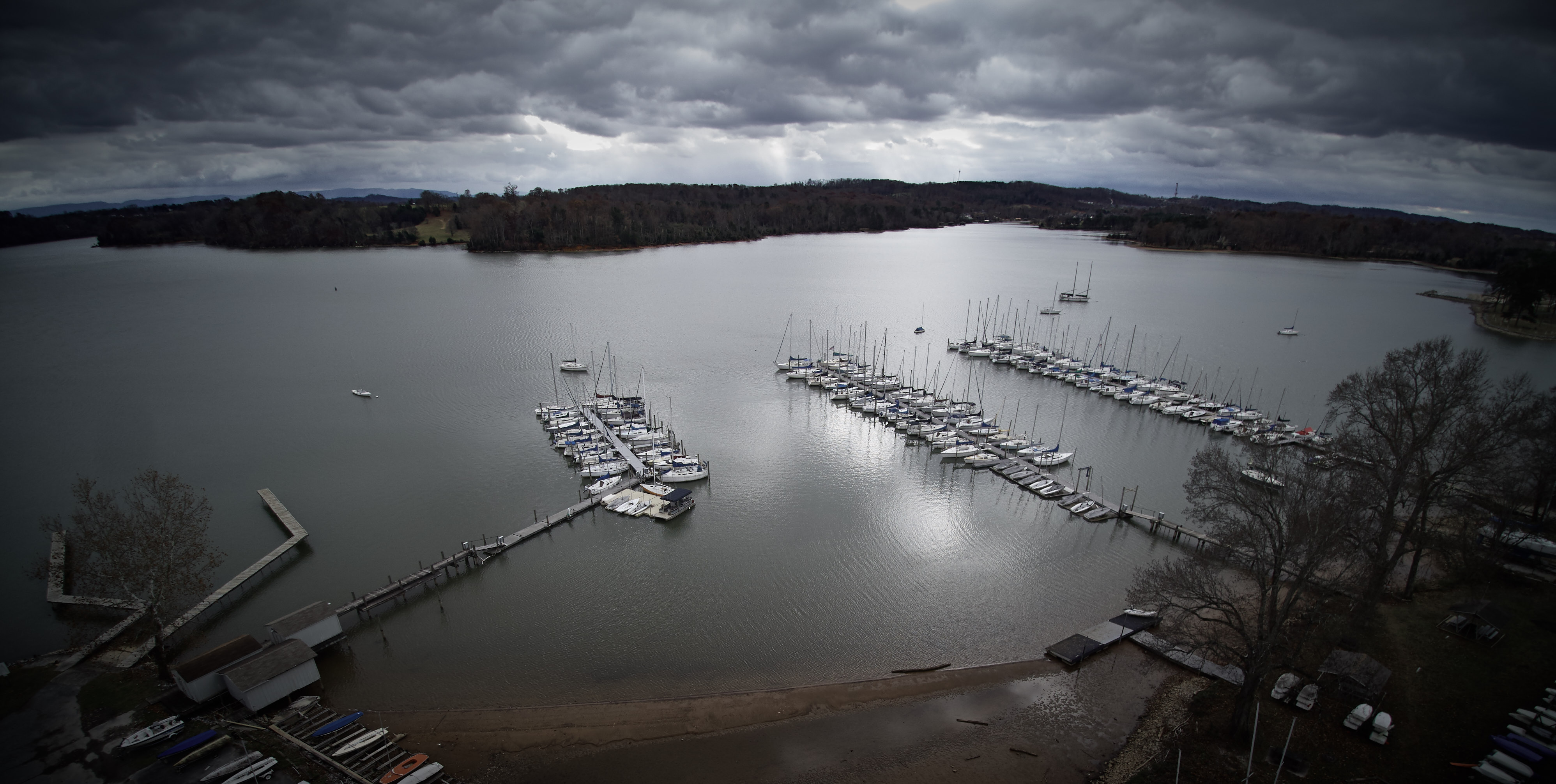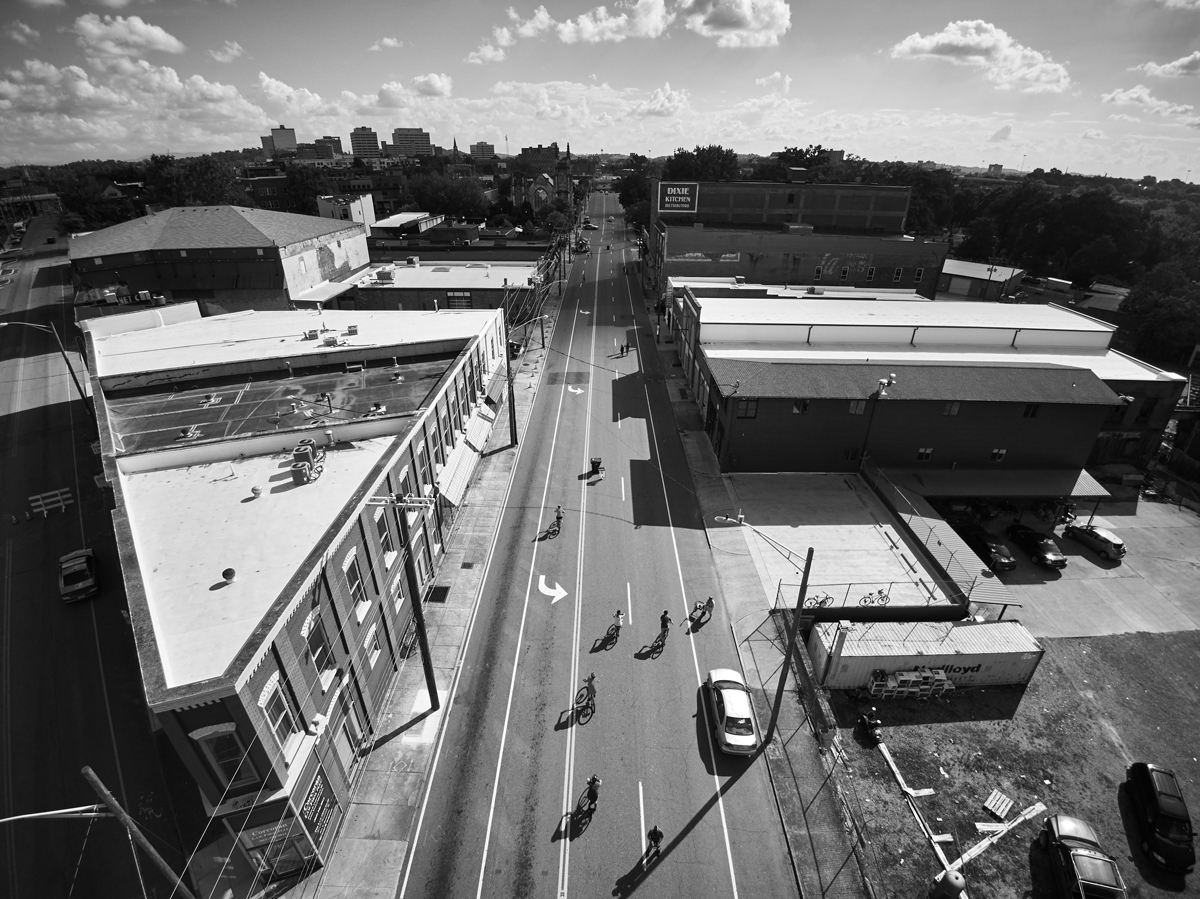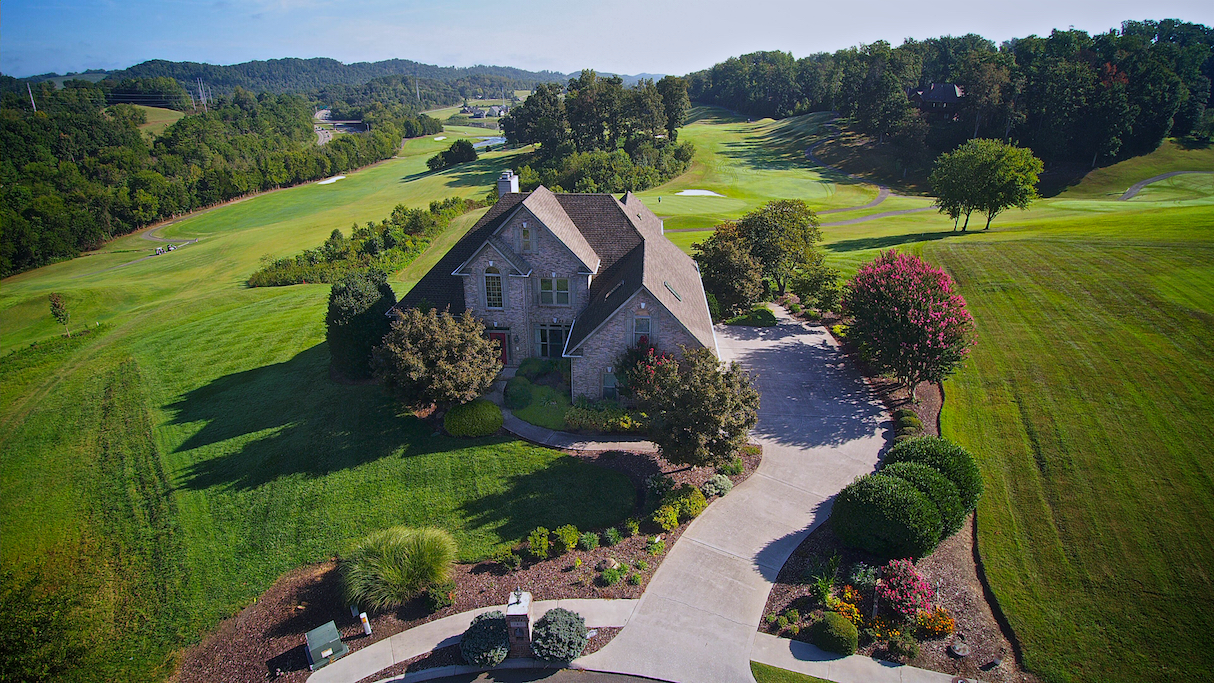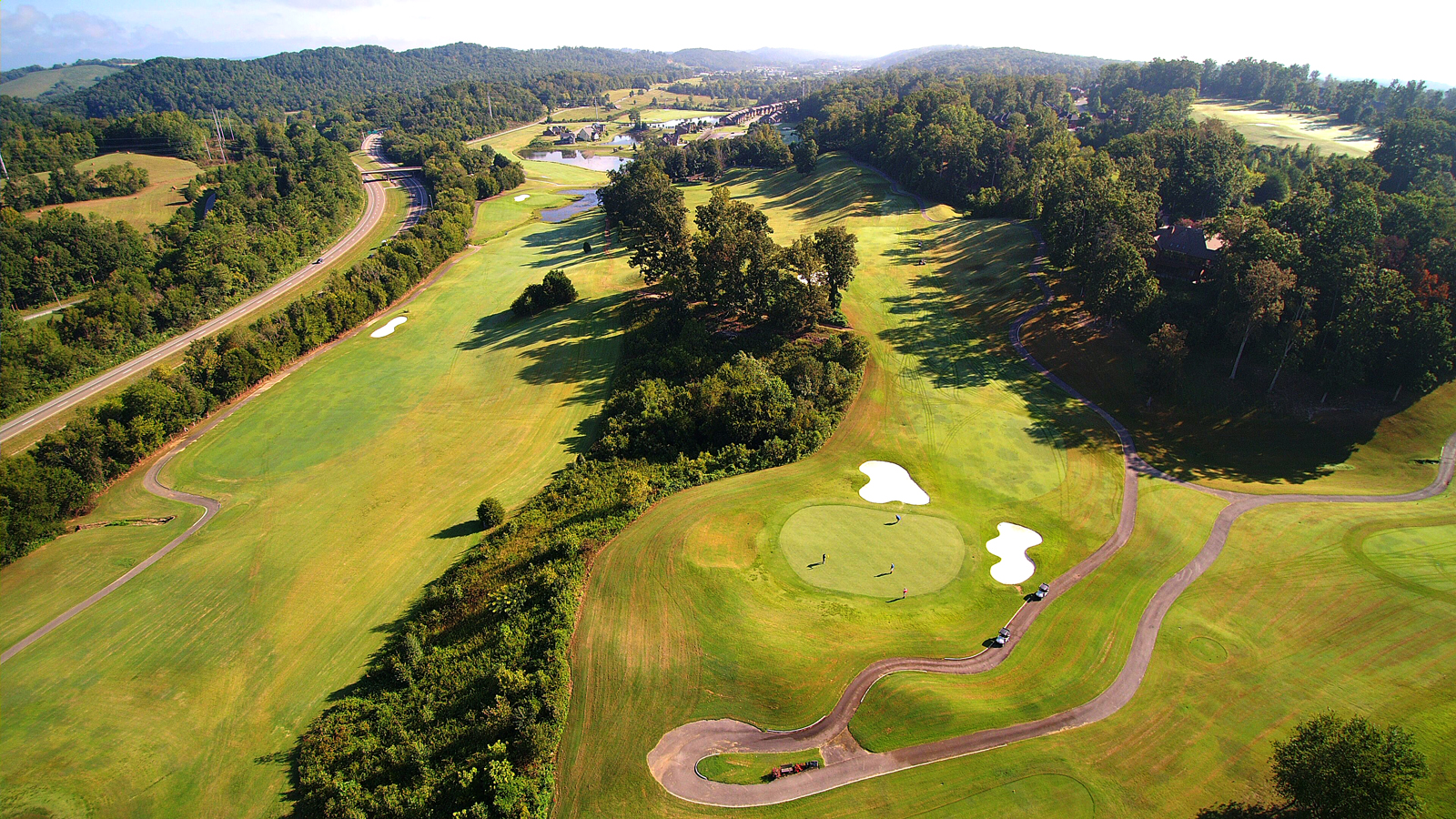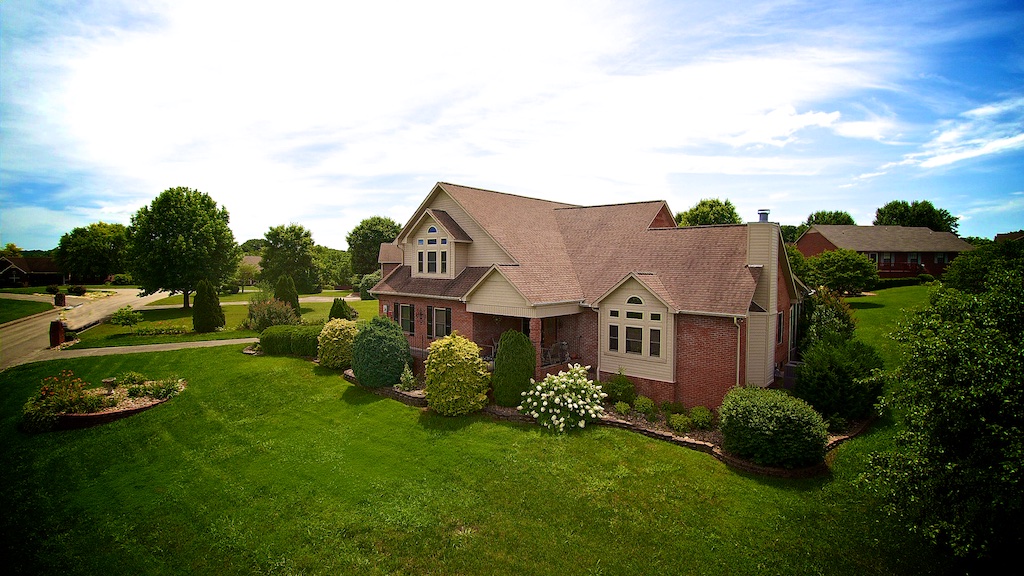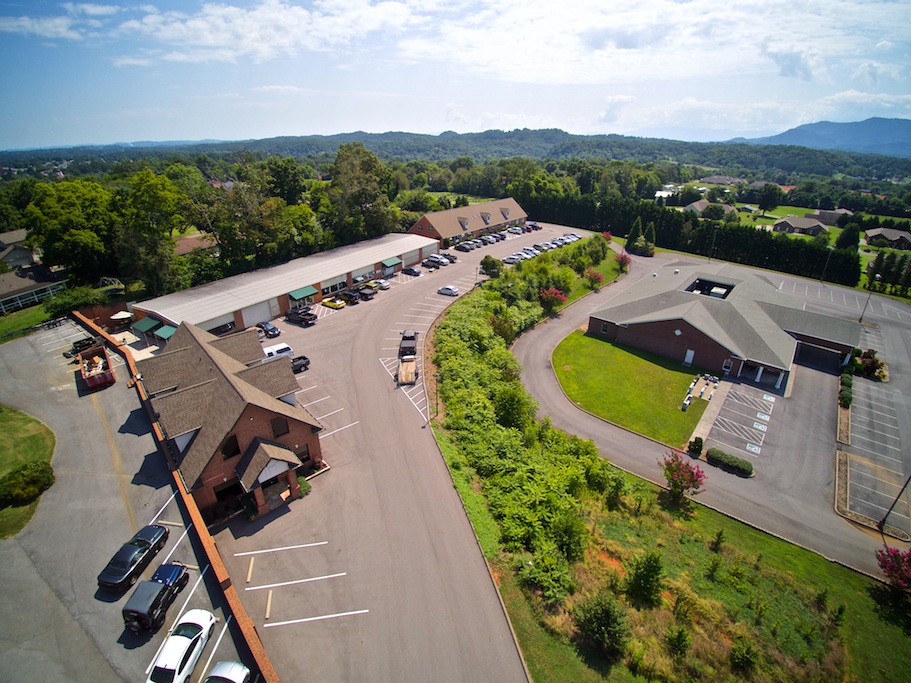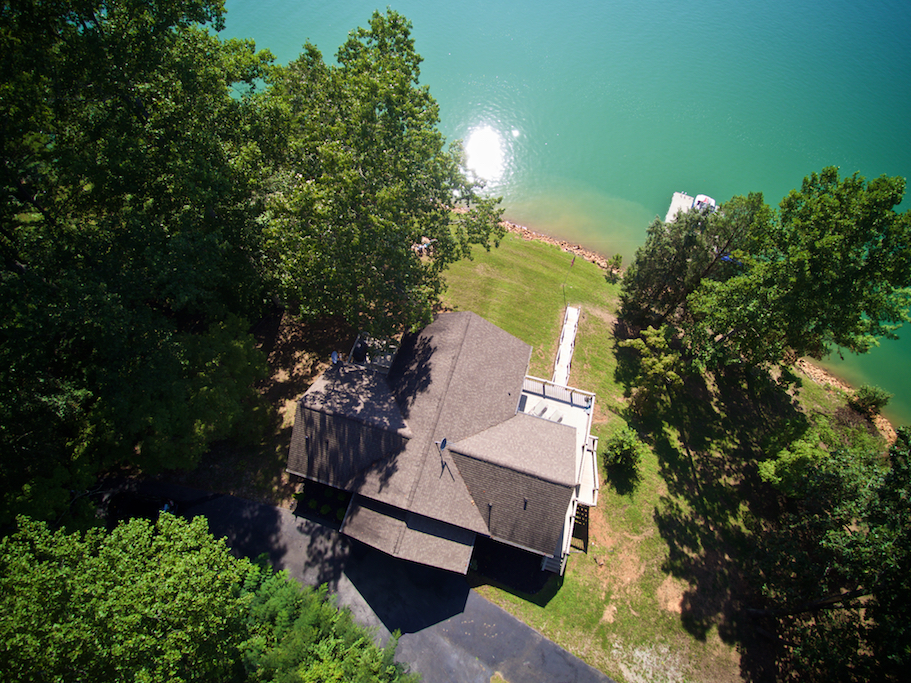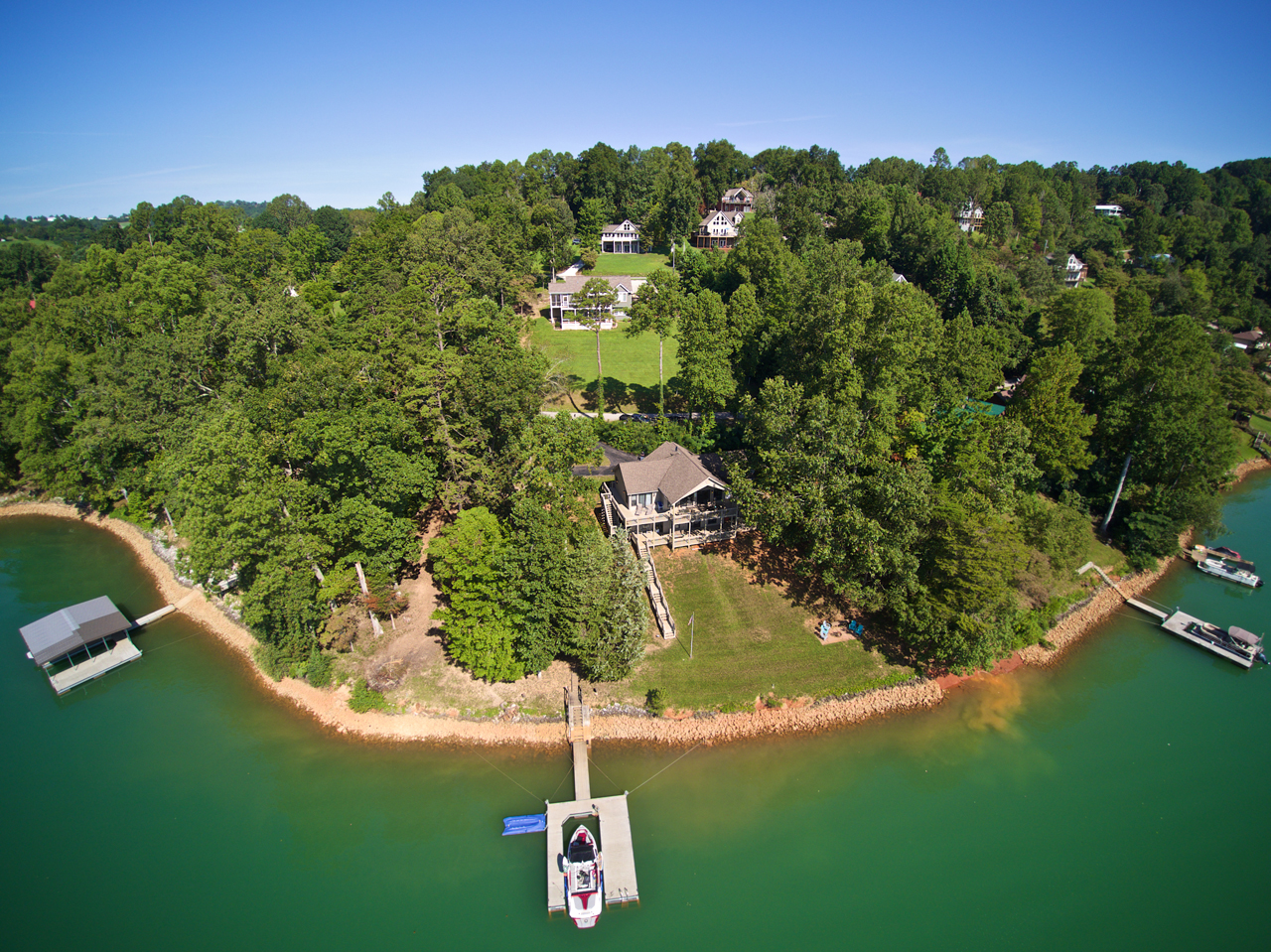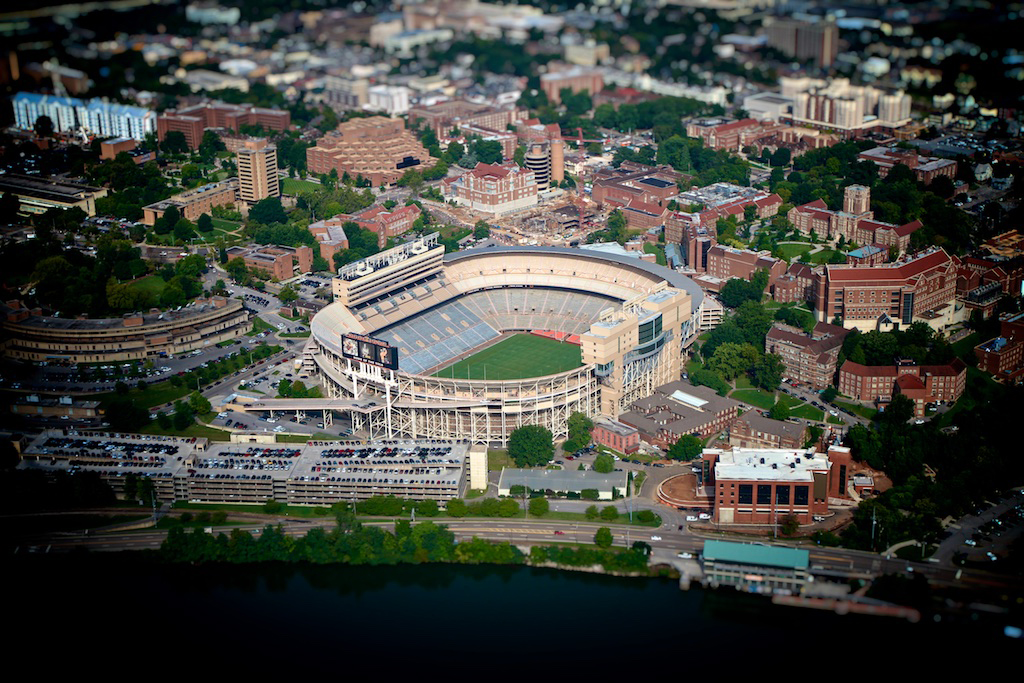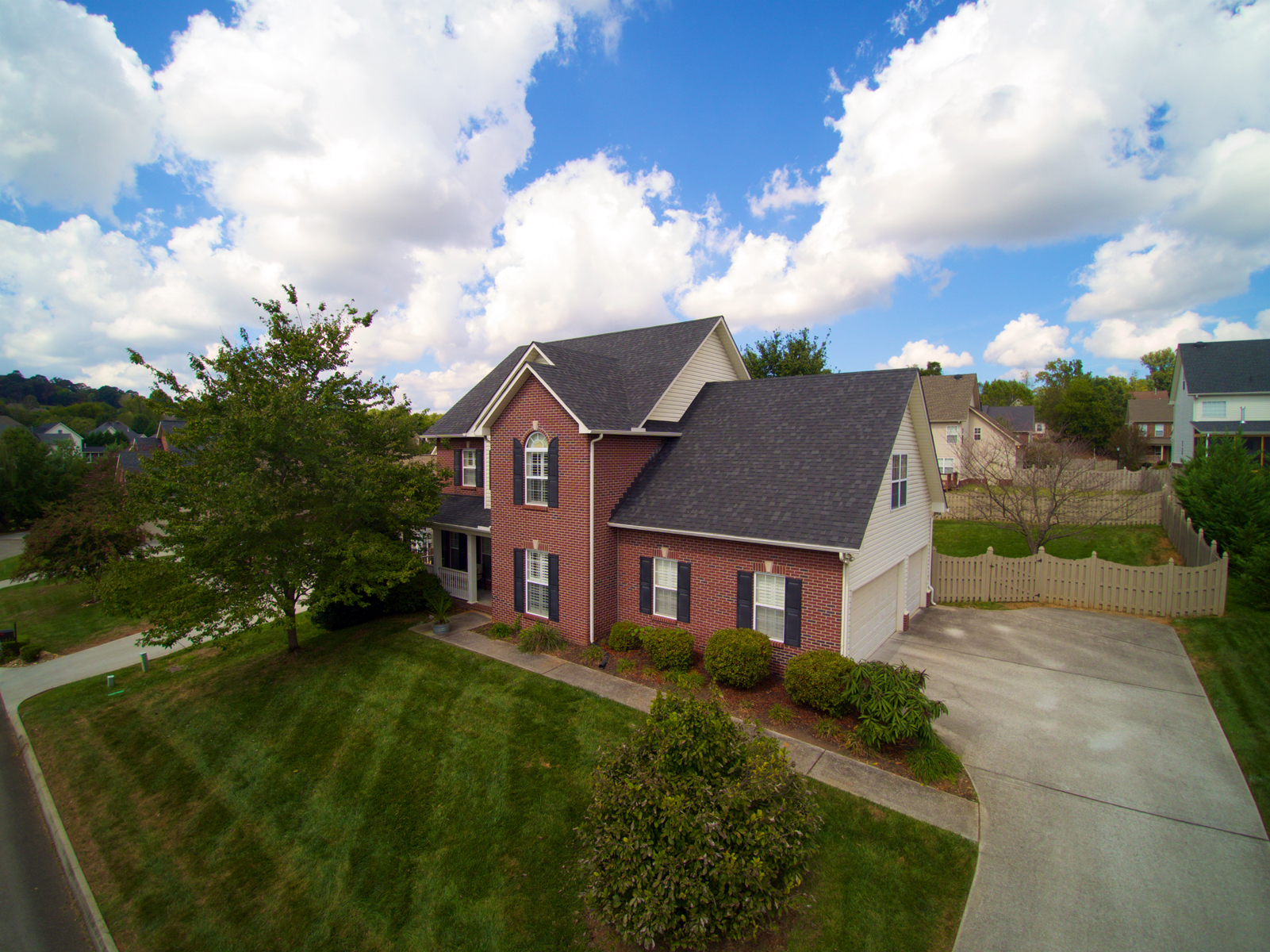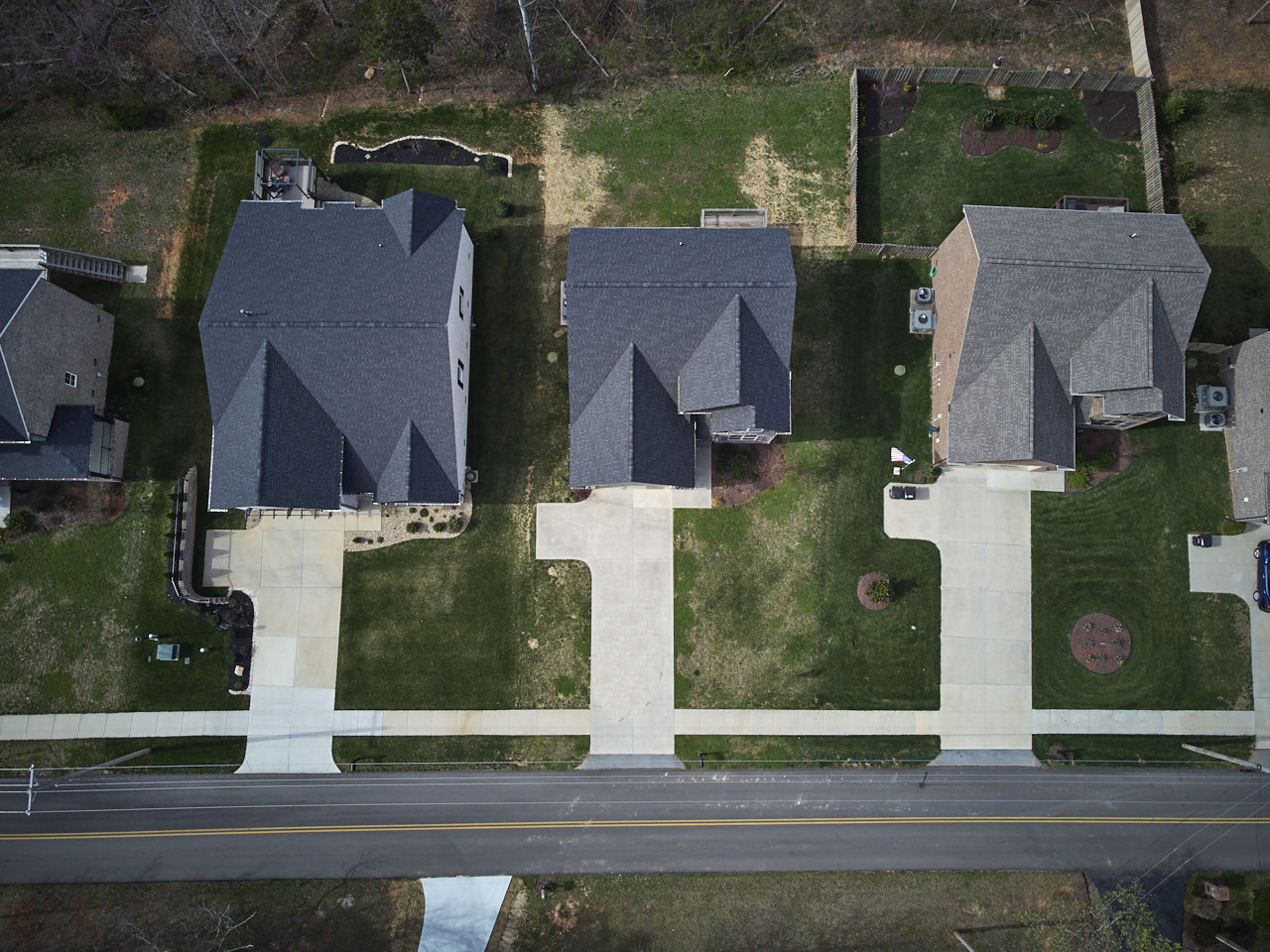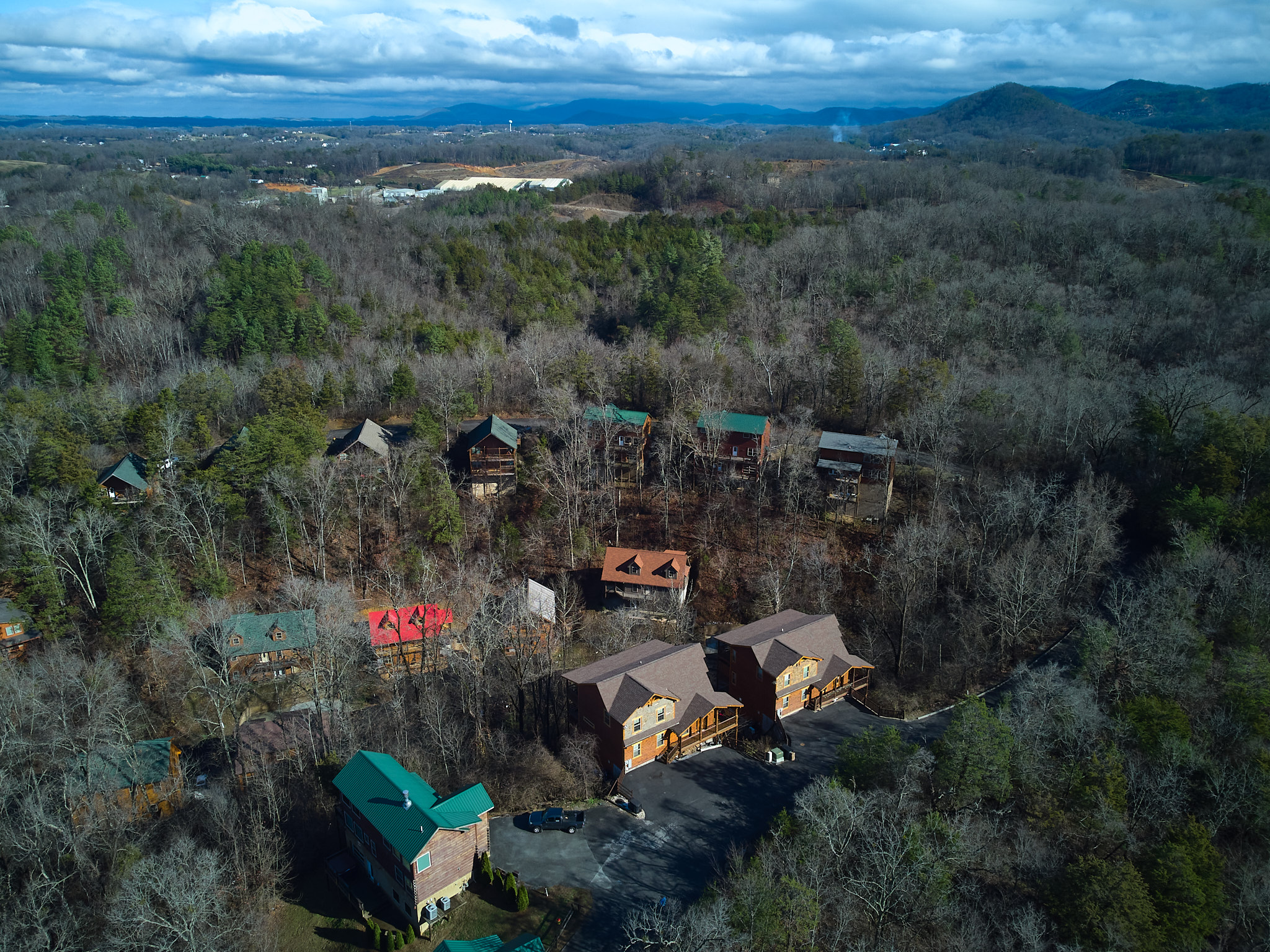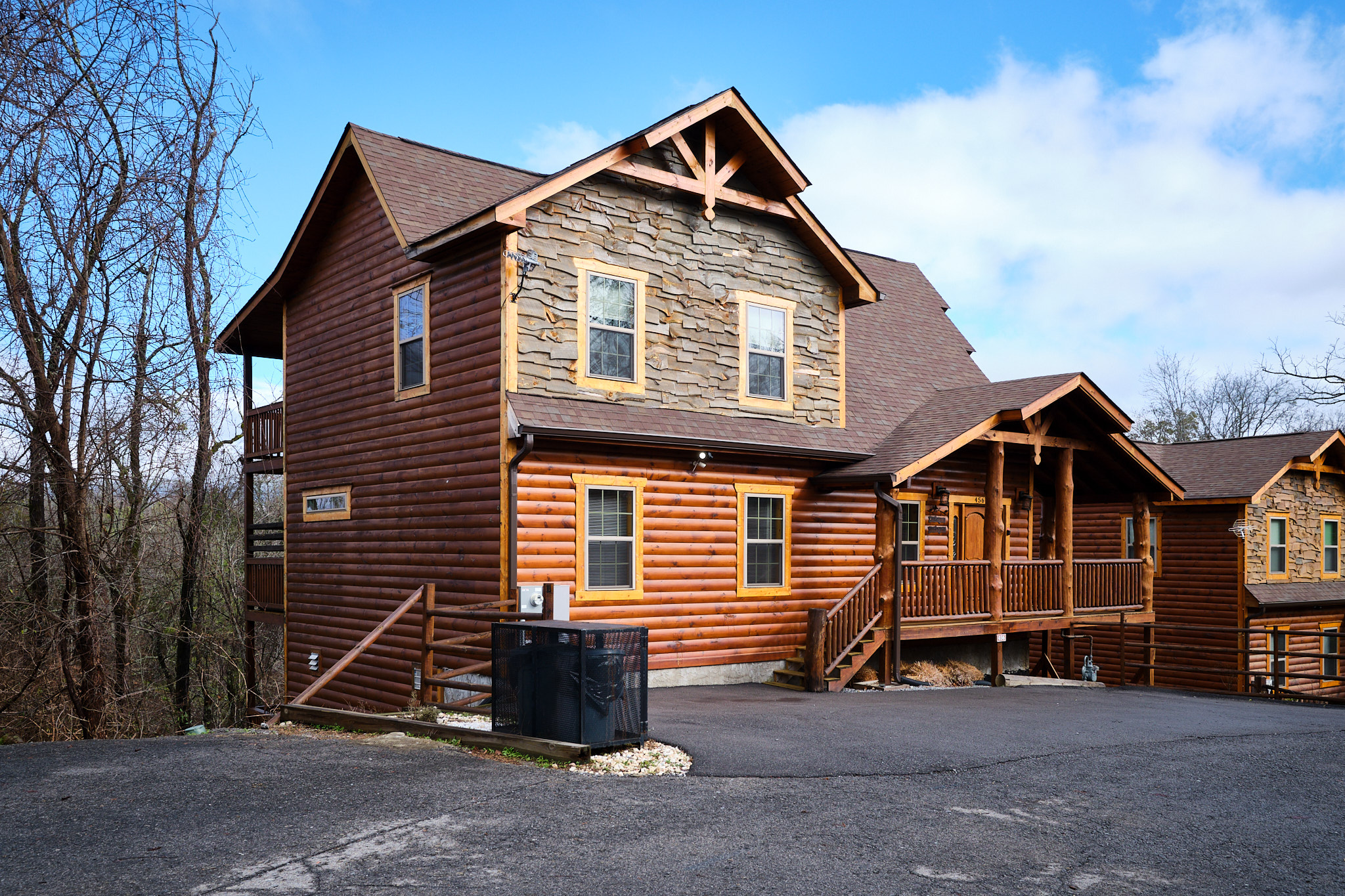 Hello, I am a a Professional Photographer, Licensed Drone Pilot, and Trusted Google 360 Photographer working in the Greater Knoxville, Tennessee Area. I currently have 160 million Google views! I enjoy flying in the air with my camera to capture unique images for my clients. I have a background in Journalism covering everything under the sun with the Knoxville News Sentinel for 18 years. I have a passion for photography that is evident when I am on the job. I look forward to working with you!
I shoot the aerial photography using the latest technology in drone quadcopters, which is also equipped with a 4K camera and all of the professional post editing of the images is included in the price. So, you will receive high definition images that are ready for the web and print too. Let's get your idea off the ground today!!!
The 360 Virtual Photos are also shot with the latest camera available in 360 technology.
Contact me today with your next photography project  . . . I will be happy to move forward in making this project completed on time with the utmost professionalism.
Site design and content by http://photographfee.com/